Products
At EFTPOS Vending we like to make sure our customers get the very best service they deserve as well as providing a wide range of products to choose from. 
As well as the range of products on our website, we are continually looking for new and exciting products to keep your vending system fresh. If you have any products you'd like us to try out, send us an email under the contact us tab and we will see what we can do for you!
The following are some of the products we regularly supply through our vending machines.
Beverage
A huge range of drinks from all major bottlers, distributors and local companies like homegrown juices.
Snacks
Eftpos Vending have the largest range of snack foods from confectionery and nuts to pre-packaged cheese n crackers.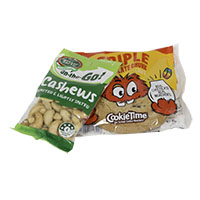 Healthy Alternatives
National Food and Beverage approved products comprising of predominantly Kiwi brands. A broad range of meals, cold pressed juices and ready to eat fresh cheese products.
Meals
Rosa Foods and Fresh To Go provide fresh meals such as Italian Lasagne, Cottage Pie, Pumpkin & Feta Lasagne, Macaroni Cheese, Dijon Chicken Pasta, Roast Vegetable Couscous and even Fresh Vegetable Dippers.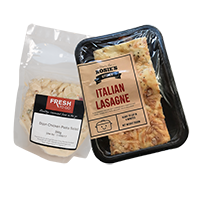 Sports Products
EFTPOS Vending have partnered with all major health brands such as Vitaco, Horleys and MusclePharm.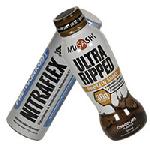 Safety Equipment
EFTPOS Vending have partnered Wurth to provide safety equipment to the industrial and mining industry. Everything for visiting contractors from reflective wear, safety glasses, ear plugs to first aid products.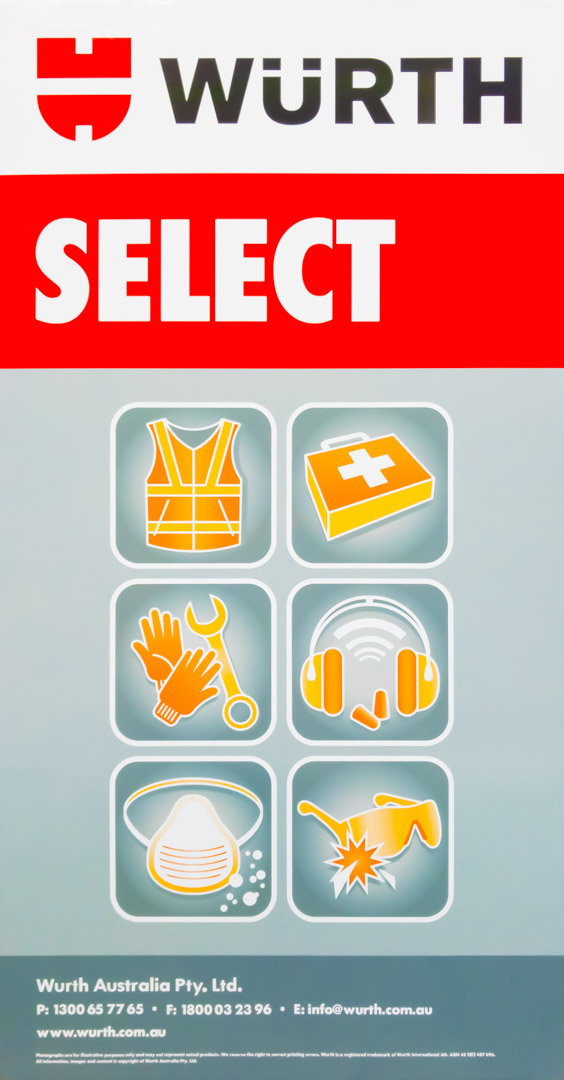 Coffee
A baristed coffee without the barista at the touch of a button.